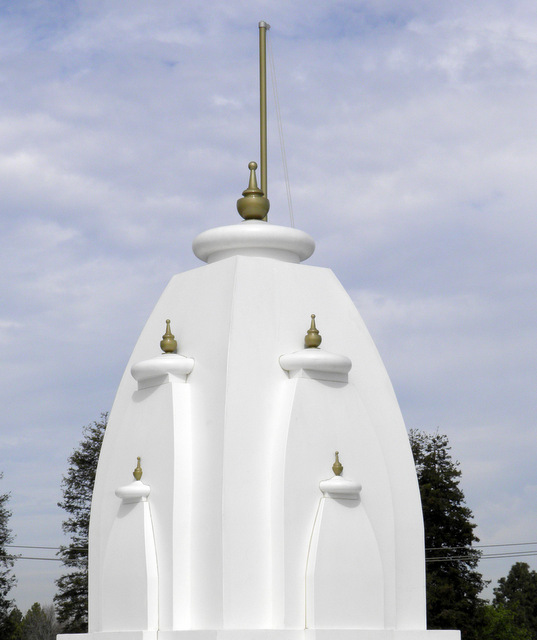 Sunnyvale
Hindu Temple & Community Center
Sunnyvale Hindu Temple
450 Persian Drive, Sunnyvale CA 94089
Contact Us:
hindutempleofsunnyvale@gmail.com
(408) 734-4554, (408) 734-0775
Panchangam
(For: Sunnyvale, CA Time)
Nakshatram :
Anuradha 29.38
Temple Timings
Monday to Sunday
07:30 AM - 9:30 PM
Day Aarthi
Monday - Friday 12:00 PM
Saturday - 11:30 AM
Sunday - 1:30 PM
Evening Aarthi
Monday - Sunday 08:30 PM
Today's Events
10:00 AM-11:00 AM
Shri Ganesha Abhishekam & Puja
06:30 PM-08:00 PM
Sri Rudra Abhishekam & Archna (for Lord Shiva)
Diwali Mela - 2014
October 17, 18 and 19 - 2014
Watch this space for more details... soon!!!
Sri Bhadrachala Sitarama Kalyanam
Sunday, Sept.14, 2014, 9:00AM
Murtys & Priests from Bhardachalam Temple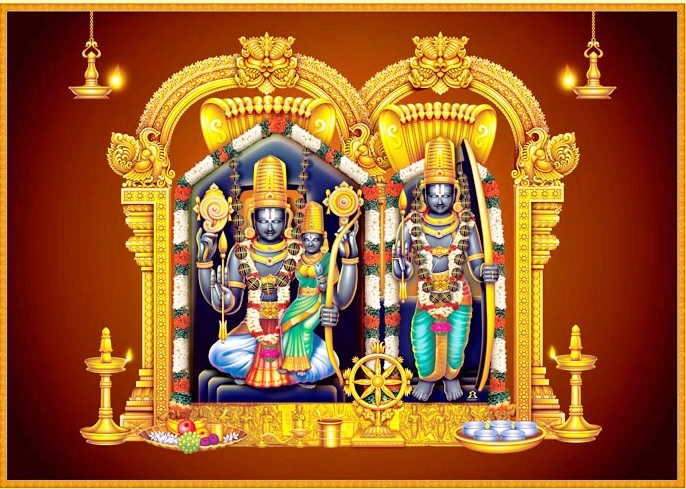 Venue:
Sunnyvale Hindu Temple, Sunnyvale
Devotees have to register to perform the Kalyanam.
Sponsorship Details
Front Row - $501 per family (Limited number of seats)
2nd & 3rd Row - $251 per family (Limited number of seats)
Other rows $116 per family (seating based on registration date)
For Registration through Sulekha please click here
Contact:
Sunnyvale Hindu Temple (408-734-4554), Raj Bhanot (408-687-1955), Anand Bandi (408-318-2493),
Indira Reddy (408-761-7224), Anil Annam (408-255-1125), Prasad Mangina (408-499-6530),
Veeru Uppala (510-418-4292), Subba Row Chennuri (Telugu Times) (317-544-9122)
To volunteer during the event, please send an e-mail with your name and phone contact to hindutempleofsunnyvale@gmail.com
Ganesha Visarjan Celebrations
Program
* Temple made arrangements for devotees to participate in Visarjan in Pacific Ocean
* Arrangements include travel to San Francisco Bay in a bus, Boat ride into the ocean and return back to Sunnyvale Temple
* Preeti Bhoj is provided at temple from
12:00 noon on 7-Sep-2014
,
Sunday
* Program starts at
1:00 pm on 7-Sep-2014
,
Sunday
* Return will be by
06:30 pm
* Snacks will be provided to all the participants
Registration Details
* All interested devotees are requested to book their participation
* Registration can be done at the temple.
* A donation of $51 or more is suggested for each participating devotee
* Payment can be made by Cash / Check / Paypal
Additional Information
* Only moorthi's made of clay will be allowed to be immersed in Pacific Ocean
* Very limited seats available
* Devotees can also drive to SFO Bay and join at the boat ride for Visarjan
Sri Ganesha Visarjan at Temple
* Devotees who wish to leave the Ganesha Moorthi that they did Pooja can do so at the temple for a suggested donation of $21 or more.
* Please bring only moorthis made of clay.
* Temple will make arrangements for Visarjan for these moorthis on a different date.
* If you wish to get the moorthis immersed in Pacific ocean (in absentia), you can register for the Shri Ganesha Visarjan Celebrations on
7th September
for a suggested donation of $51 or more.
* All moorthi's registered for visarjan by
6th September
will be immersed in Pacific Ocean by the priests following the vidhi (process).
Hall Booking
For Bhajans, Pravachan and Hall Bookings
Click here
to fill the form and contact temple management
Click here
for contact information of Temple Management
Preeti Bhoj
Upcomming Preeti Bhoj
-- CURRENTLY UNAVAILABLE