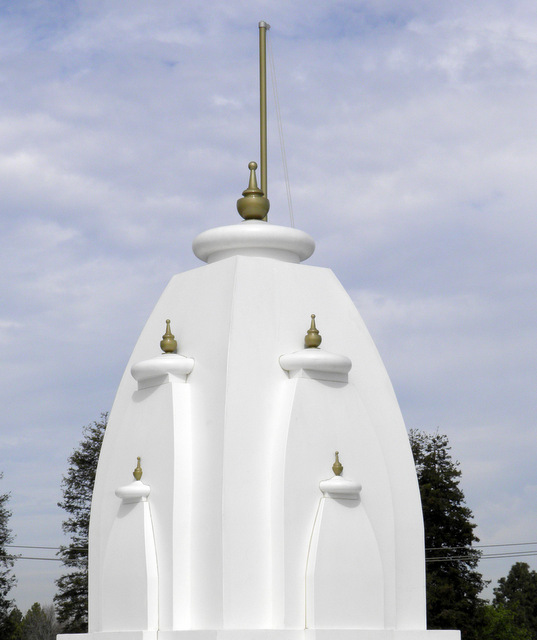 Sunnyvale
Hindu Temple & Community Center
Sunnyvale Hindu Temple
450 Persian Drive, Sunnyvale CA 94089
Contact Us:
hindutempleofsunnyvale@gmail.com
(408) 734-4554, (408) 734-0775
Panchangam
(For: Sunnyvale, CA Time)
Temple Timings
Monday to Sunday
08:00 AM - 9:00 PM
Day Aarthi
Monday - Saturday 12:00PM
Sunday - 1:30 PM
Evening Aarthi
Monday - Sunday 08:00 PM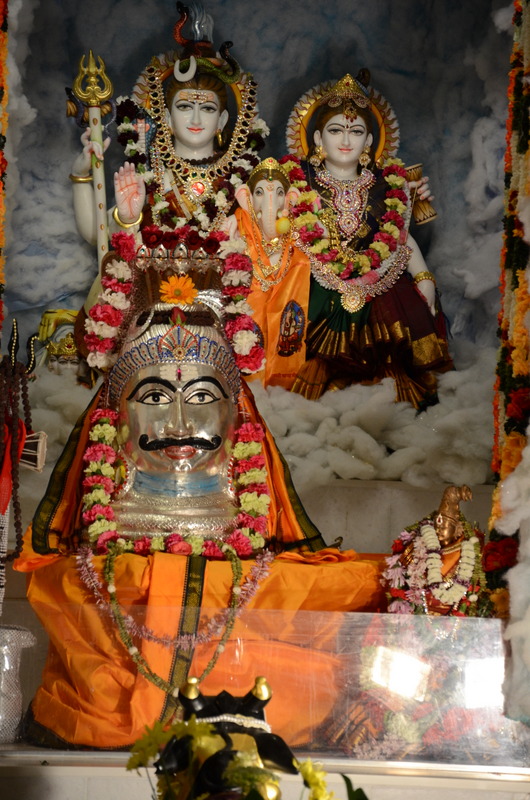 Maha Shivarathri Celebrations - 21st February, Friday
Sunnyvale temple will be celebrating Maha Shivarathri with following events. All devotees are welcome to participate and get blessings of Lord Shiva.
21st February, Friday
9:00AM
Sri Mallikarjuna Suprabhatham
8:30AM
Nityapooja Mahagnesha Abhisheka
9.30AM
Ganapathi Puja, Punyahavachana, Kalasha Stapana
10:30AM
Pratahkala Shivabhiheka, Saharanama Archana
12:30PM
Mahamangala Arati, Prasad
2.30PM
Maadhyahna Kala Abhishekam
4.30PM
Maha Mangal Arati, Prasad
5:00PM
Mahanyasa Parayanam
6:30PM
Prathama yaama Abhishekam, Annabhishekam, Alankaram , Bilwarchana
8:30PM
Maha mangala Aarathi, Prasad
9:00PM
Bhajans,keerthanam
10:30PM
Dwitiya Yaama Abhisheka, Shata kalashabhisheka
22nd February, Saturday
00:00AM
Lingodbhava Kalam, Trishati Nama Archana
1:30AM
Tritiya Yaama Abhishekam, Panchamrita Abhishekam, Alankaram
3:00AM
Mahamangala Aarati,Prasad
4:30AM
Chaturtha Yaama Abhisheka Ekadasha Dravya Abhisheka, Alankaram
6:30AM
Mahamangala Aarati,Prasad
7.00AM
Sri Rudra Homam and Poornahuthi
10.30AM
Shiva Parvathi Kalyana uthsavam
8.15PM
Pavalimpu Seva ( Oonjal Seva)
Sponsorship
Single Rudra Abhisheka
$35
Annabhisheka
$51
Shiva Parvati Kalyanotsavam
$101
6 Times Rudra Abhisheka
$201
All Events Sponsorship
$316.00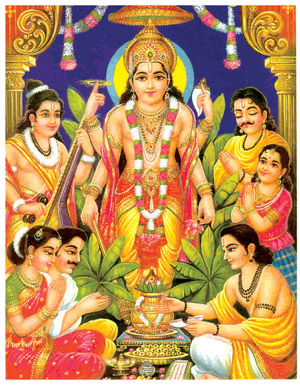 Sri Satyanarayana Swamy Pooja - 8th March, Sunday
As part of Monthly events, Sri Satyanarayan Swamy Pooja and Vrat Katha will be performed at Sunnyvale temple. All devotees interested to participate in the Vrat can do so by registering at the venue for a suggested donation of $51/-. All necessary samagri for the pooja will be provided. Devotees should bring flowers, prasad & fruits. All are Welcome to participate and get blessings of SriSatyaNarayana Swamy.
Timings:
6:30PM to 8:00PM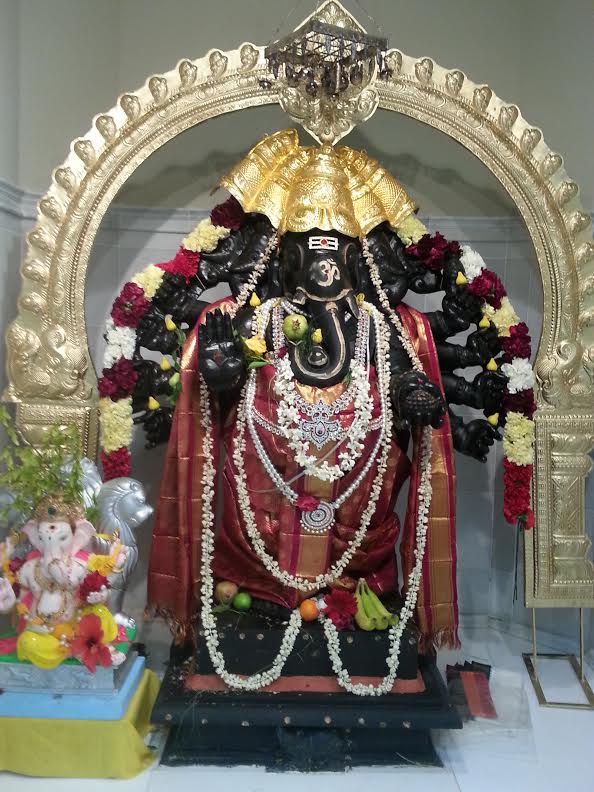 Sankatahara Chaturthi - 12th March, Thursday
As part of monthly events Lord Ganesha Abhishekham will be performed followed by Archana and Aarti. All devotees are welcome to participate and get blessings of Lord Ganesha.
Abhishekham, Archana and Aarathi.
Timings:
7:00PM to 8:00PM
Weekly Events
Sunday

Amrit vani Bhajans 11:30AM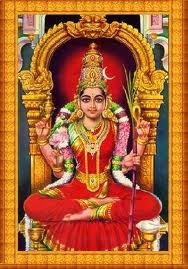 Monday

Lord Shiva Abhishekham 6:30 PM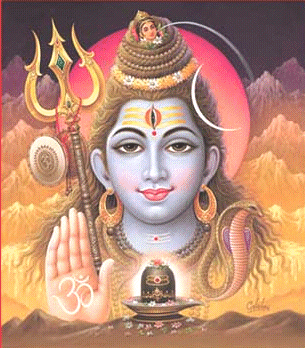 Tuesday

Lord Hanuman Abhishekham 7:00 PM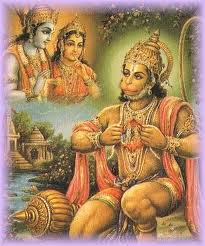 Wednesday

Lord Karthikeya Pooja 7:00 PM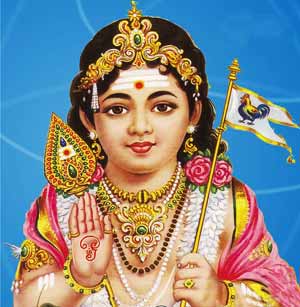 Thursday

SaiBaba Aarati 7:00 PM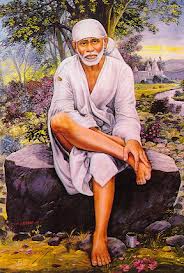 Friday

Goddess Lakshmi Pooja 7:00 PM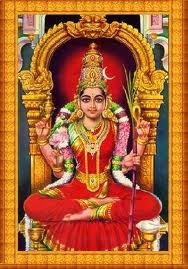 Monthly Events
First Friday

Mataka Jagaran 7:00PM - 10:00PM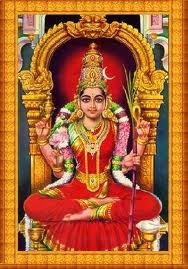 First Saturday

Lord Sri Venkateshawara Abhishekham 10:00 AM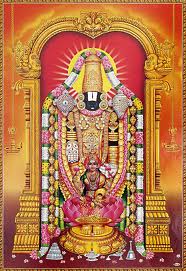 Second Saturday

Lord Sri Swaminatha Abhishekham 10:00 AM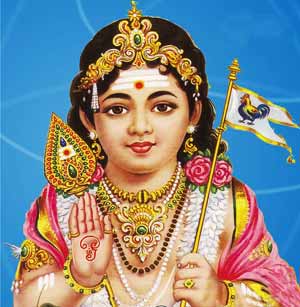 Third Saturday

Navagraha Abhishekham 11:00 AM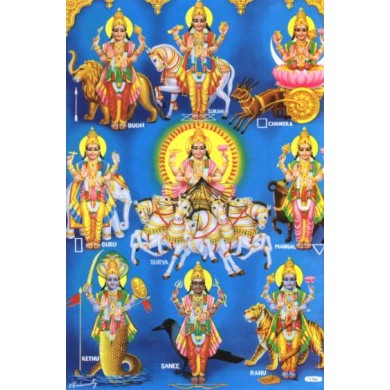 Fourth Saturday

Sri LaxmiNarasimha Swamy Abhishekham 10:00 AM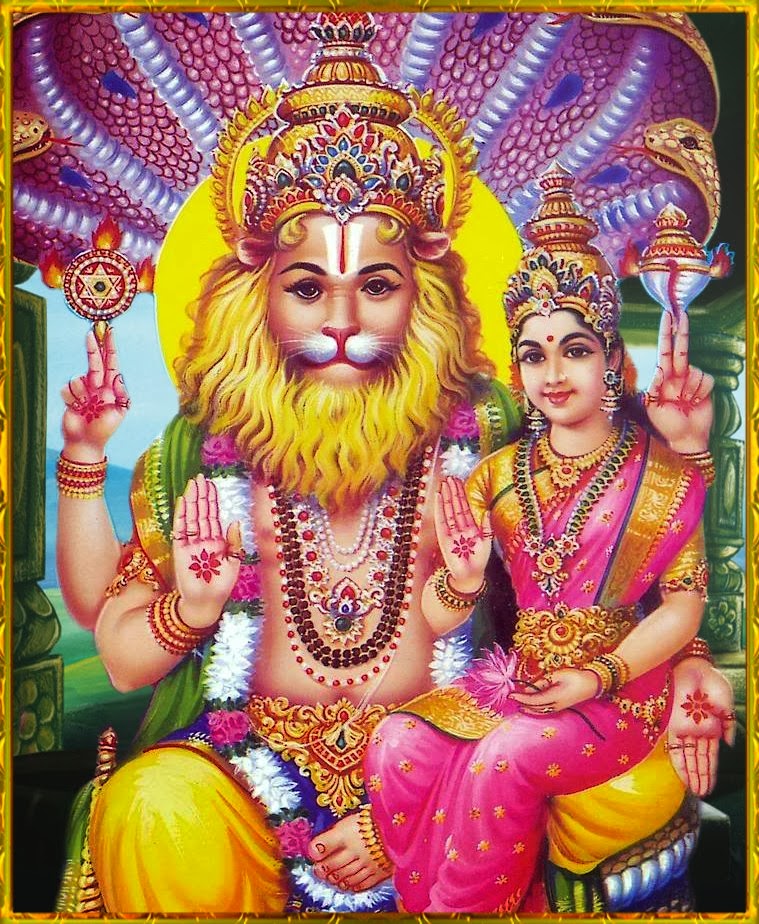 Fourth Saturday

Lord Jagannath Pooja 10:30 AM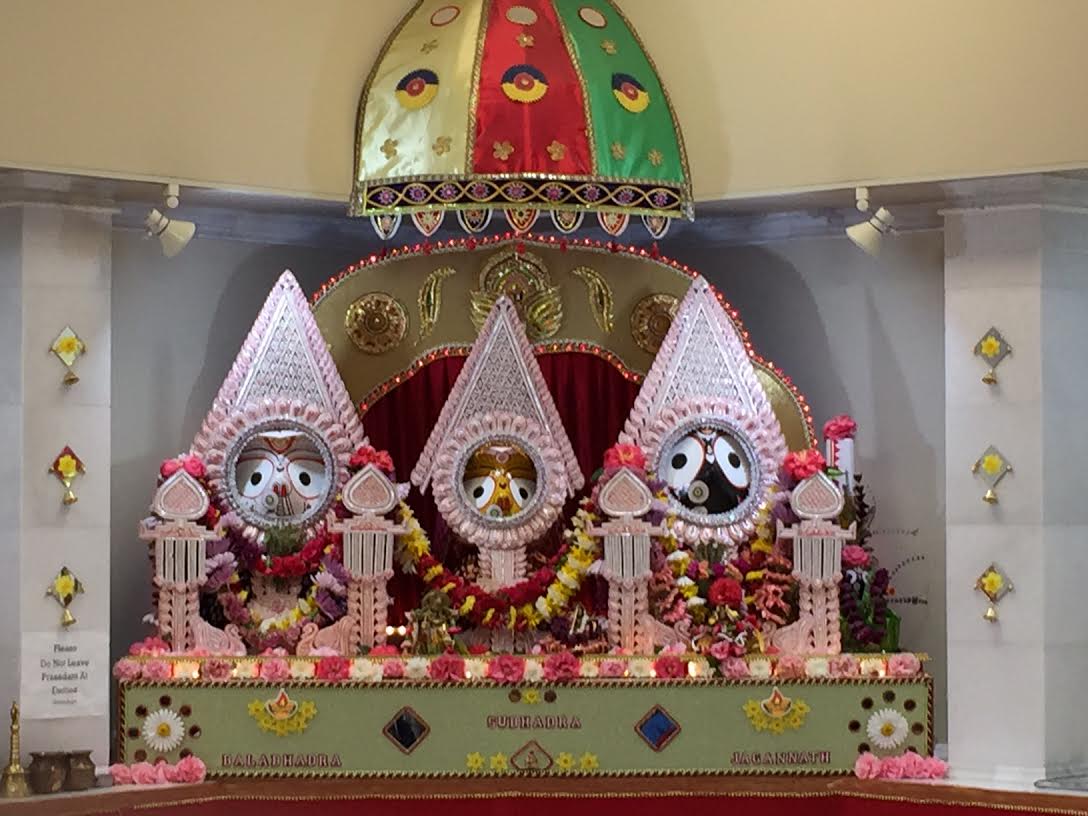 Fourth Saturday

Sri Sundarakand Path 2:00 PM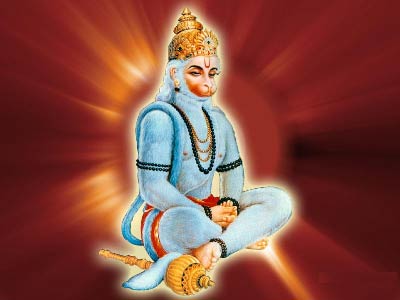 Sunday after Sankramanam

Baba Balak Nath ji Chouki 3:00 PM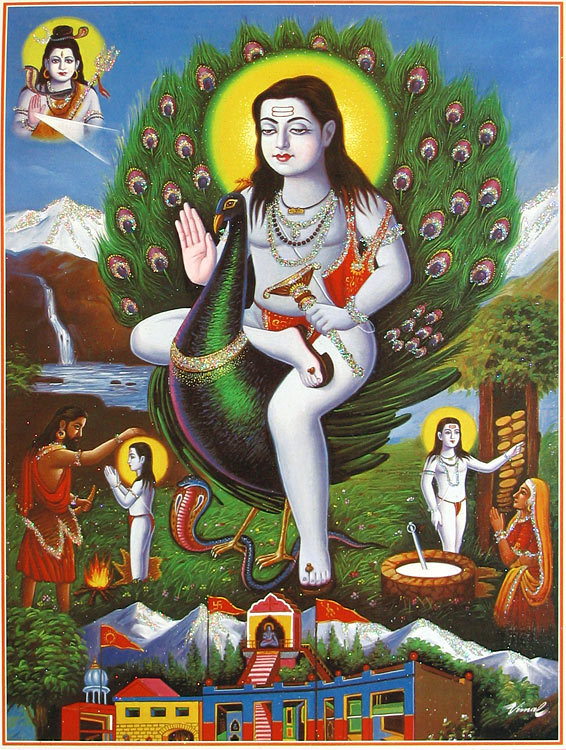 Sloka Classes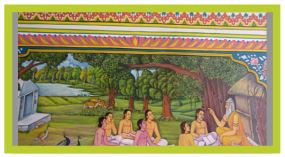 Sunnyvale Gurukul classes are in progress.
Click here
or you may reach out to sunnyvalegurukul@gmail.com for more details.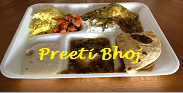 Upcomming Preeti Bhoj