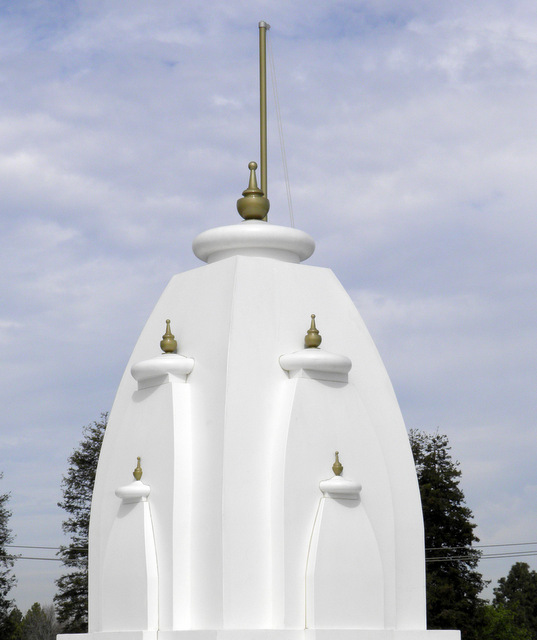 Sunnyvale
Hindu Temple & Community Center
Sunnyvale Hindu Temple
450 Persian Drive, Sunnyvale CA 94089
Contact Us:
hindutempleofsunnyvale@gmail.com
(408) 734-4554, (408) 734-0775
Panchangam
(For: Sunnyvale, CA Time)
Temple Timings
Monday to Sunday
09:00 AM - 9:00 PM
Day Aarthi
Monday - Saturday 12:00PM
Sunday - 1:30 PM
Evening Aarthi
Monday - Sunday 08:00 PM
Sharad Navaratri - 6th to 14th October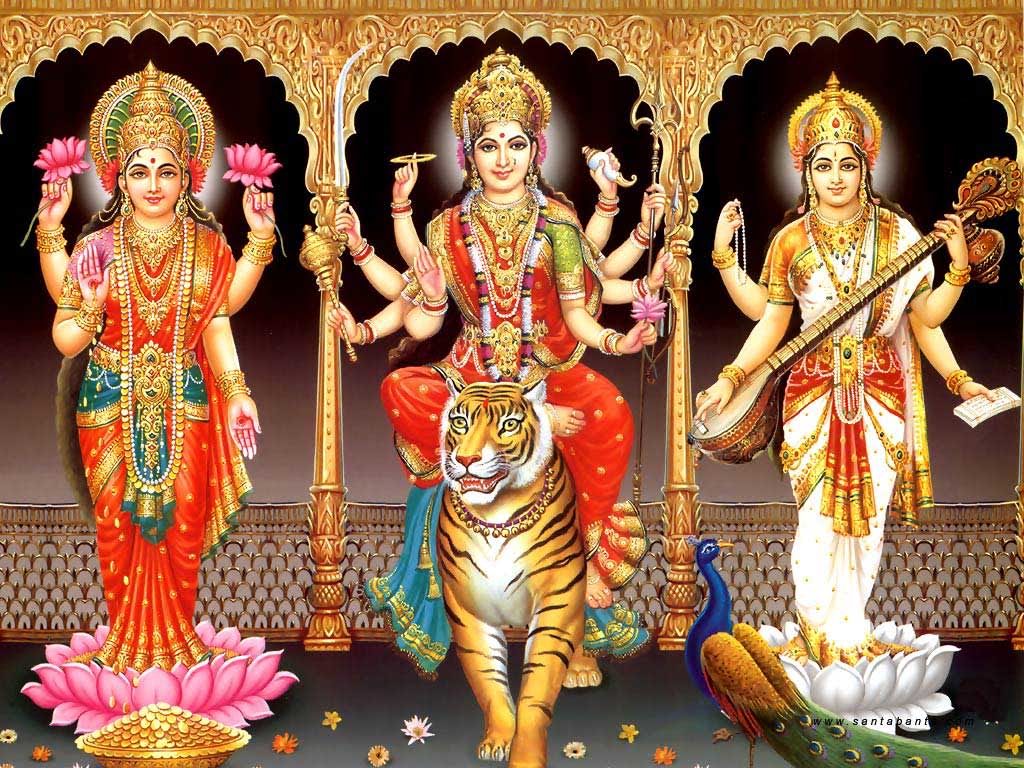 Sunnyvale temple will be celebrating Sharad Navaratri with the following events. All devotees are welcome to participate and get blessings of Goddess Durga Mata.
| | |
| --- | --- |
| 1:30PM - 3:00PM | Sri Durga Saptashati Chandi Parayan (Path) |
| 4:30PM - 6:30PM | Ram Charith manas Parayan |
| 6:30PM - 7:30PM | Navaratri Pooja, Sri Lalitha SahasraNama Kumkuma Archana |
| 8:00PM - 8:15PM | Kanjak (kanya) Pooja |
| 8:15PM | Durga ji Harathi, Mahamangala Harathi, Prasad |
Special Events
Oct 6th, Wednesday
10:00AM
Ganesha Puja,Kalasha Stapana, Puja
Oct 11th, Monday
05:00PM
Shivabhishekam
06:30PM
Saraswathi Pooja (Aksharabhyasam)
Oct 12th, Tuesday
05:00PM
Durgashatami Chandi Havan
Oct 13th, Wednesday
07:00PM
Mata Ka Jagaran
Oct 14th, Thursday
Vijaya Dashami (Dasera)
07:00PM
Shami Vriksha Pooja , Ravana Dahan
08:15PM
Kanya Puja, Durga ji Arathi
Sponsorships
All 9 day Kumkuma Archana $251
All 9 days Chandi Path $301
One Day Kumkuma Archana $31
One Day Chandi Path $51
Chandi Havan $116
All 9 Days Events with Preeti Bhoj $1116
Ram Charit Manas Parayana Sponsor $301
Saraswathi puja and Aksharabhyasam $51
Mataka Jagaran co sponsor $501
Mata ka Jagaran Main sponsor $1501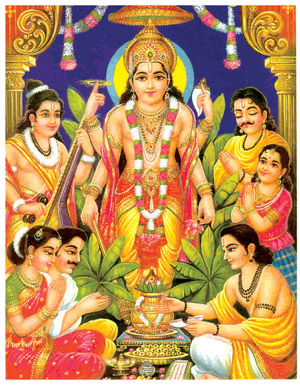 Sri Satyanarayana Swamy Pooja - 19th October, Tuesday
As part of Monthly events, Sri Satyanarayan Swamy Pooja and Vrat Katha will be performed at Sunnyvale temple. All devotees interested to participate in the Vrat can do so by registering at the venue for a suggested donation of $51/-. All necessary samagri for the pooja will be provided. Devotees should bring flowers, prasad & fruits. All are Welcome to participate and get blessings of SriSatyaNarayana Swamy.
Timings:
6:30PM to 8:00PM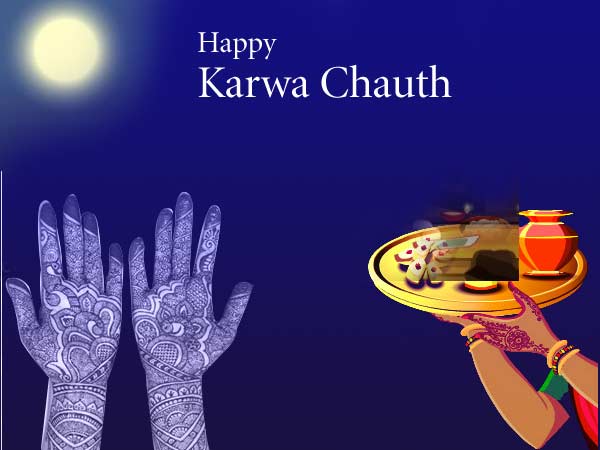 Karwa Chawth - 23rd and 24th October
Sunnyvale temple will be celebrating KarwaChawth for two days with following events.
Timings:
Statring at 3:00PM (Every 40 Minutes till 8:00PM)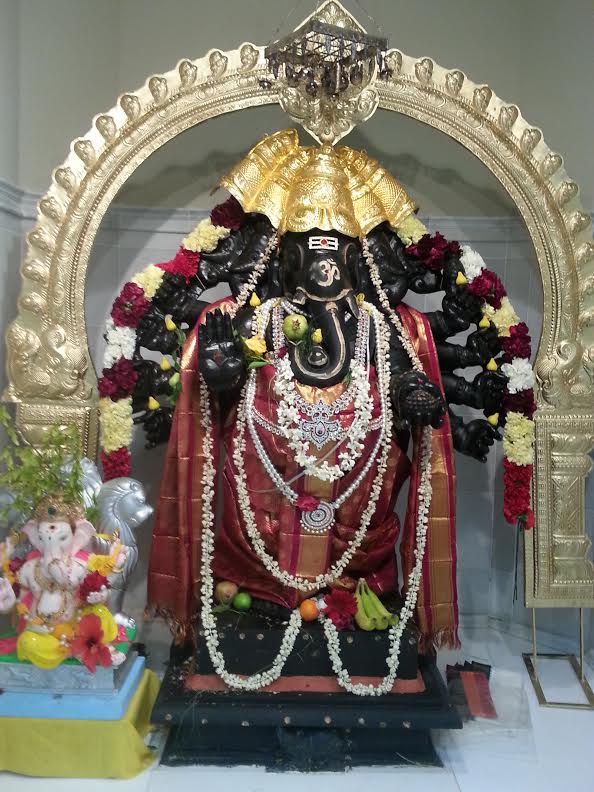 Sankatahara Chaturthi - 23rd October, Saturday
As part of monthly events Lord Ganesha Abhishekham will be performed followed by Archana and Aarti. All devotees are welcome to participate and get blessings of Lord Ganesha.
Abhishekham, Archana and Aarathi.
Timings:
6:00PM to 8:00PM
Weekly Events
Sunday

Amrit vani Bhajans 11:30AM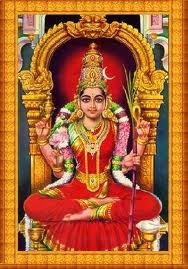 Monday

Lord Shiva Abhishekham 6:30 PM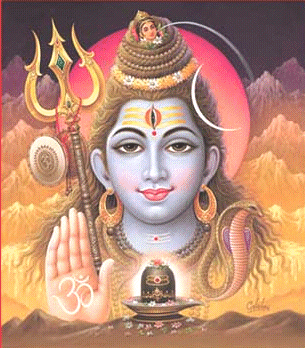 Tuesday

Lord Hanuman Abhishekham 7:00 PM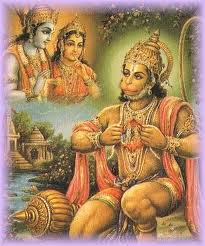 Wednesday

Lord Karthikeya Pooja 7:00 PM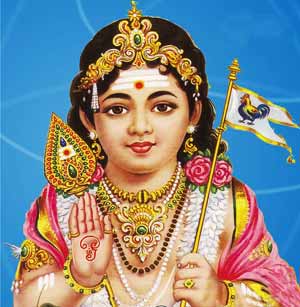 Thursday

SaiBaba Aarati 7:00 PM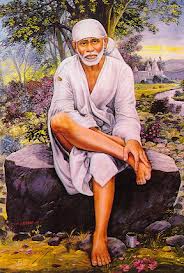 Friday

Goddess Lakshmi Pooja 7:00 PM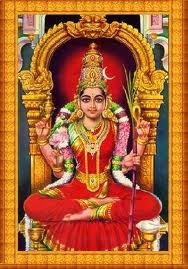 Monthly Events
First Friday

Mataka Jagaran 7:00PM - 10:00PM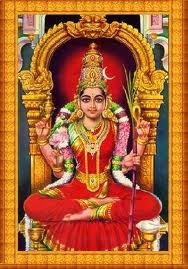 First Saturday

Lord Sri Venkateshawara Abhishekham 10:00 AM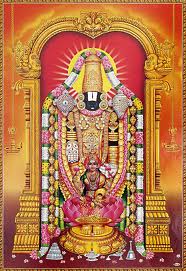 Second Saturday

Lord Sri Swaminatha Abhishekham 10:00 AM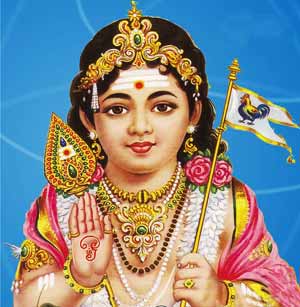 Third Saturday

Navagraha Abhishekham 11:00 AM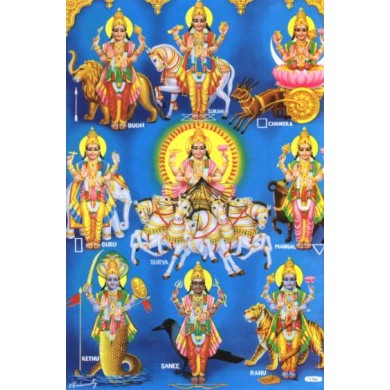 Fourth Saturday

Sri LaxmiNarasimha Swamy Abhishekham 10:00 AM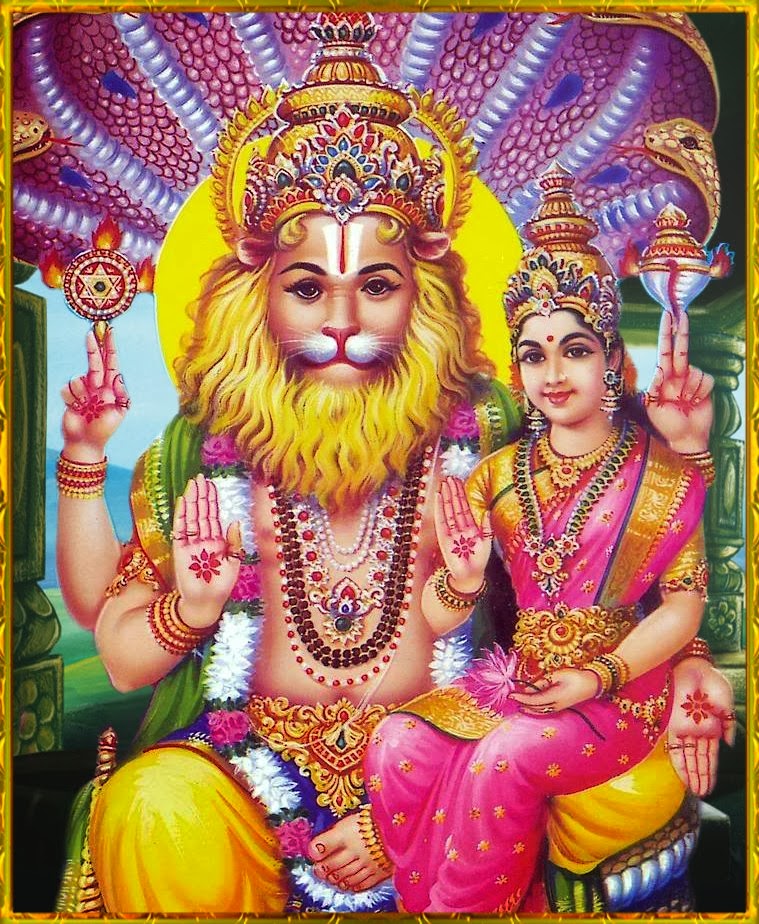 Fourth Saturday

Lord Jagannath Pooja 10:30 AM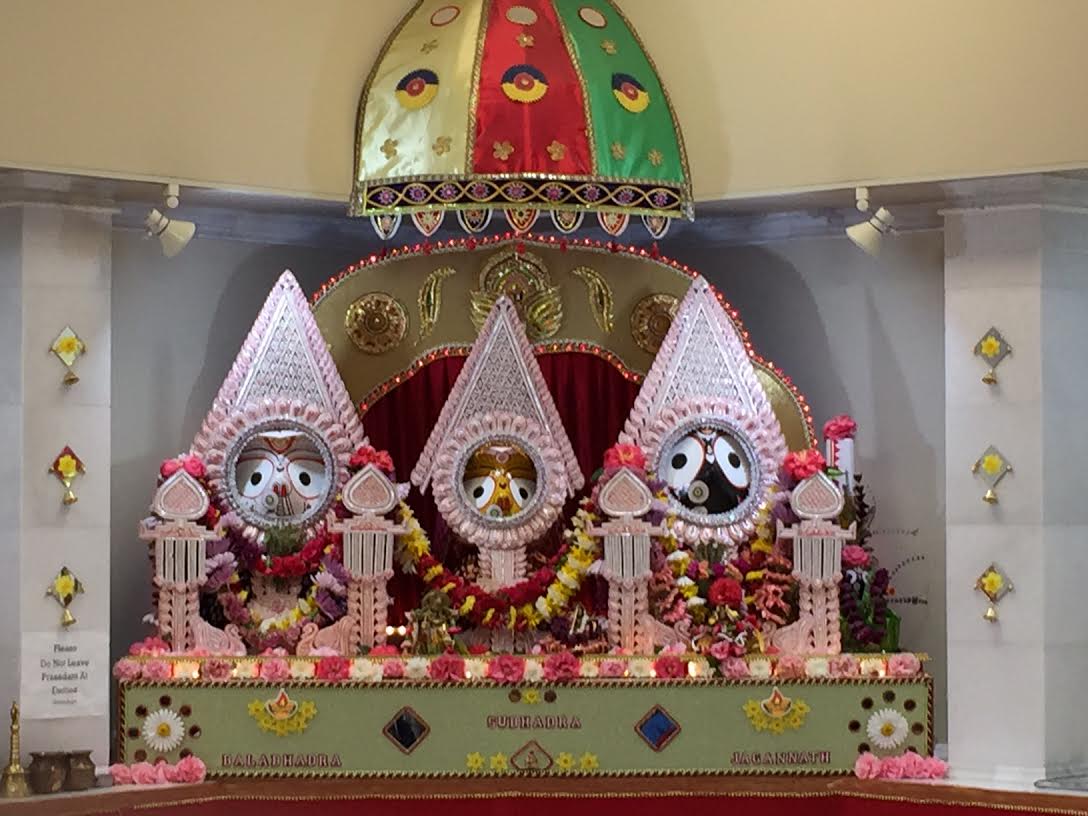 Fourth Saturday

Sri Sundarakand Path 2:00 PM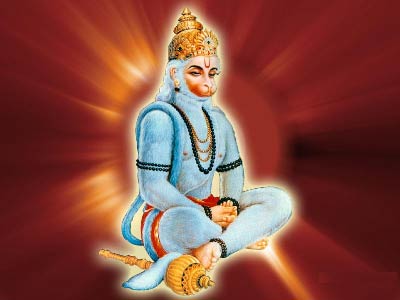 Sunday after Sankramanam

Baba Balak Nath ji Chouki 3:00 PM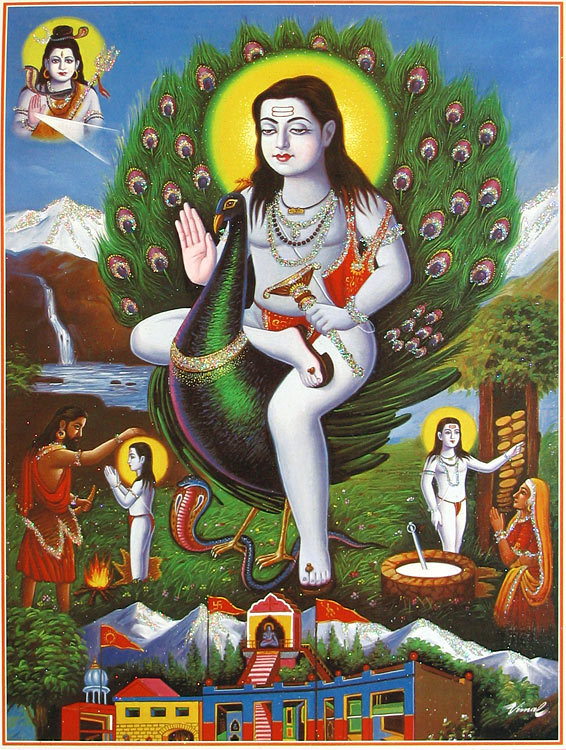 Events LiveStreaming
Special events at temple will be livestreamed in
YouTube live