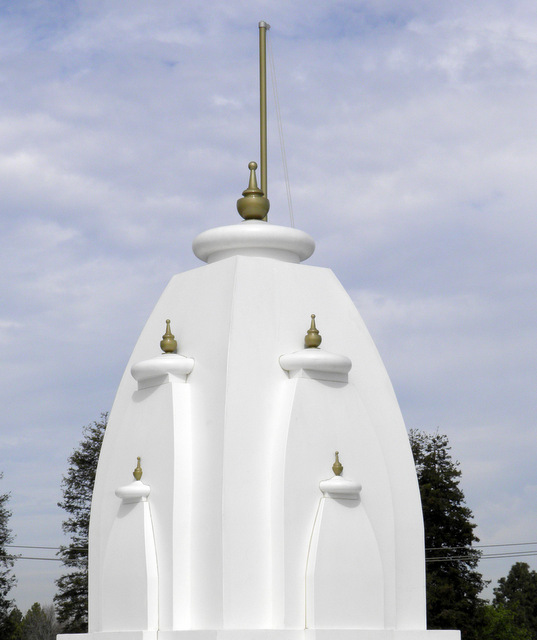 Sunnyvale
Hindu Temple & Community Center
Sunnyvale Hindu Temple
450 Persian Drive, Sunnyvale CA 94089
Contact Us:
hindutempleofsunnyvale@gmail.com
(408) 734-4554, (408) 734-0775
Panchangam
(For: Sunnyvale, CA Time)
Temple Timings
Monday to Sunday
08:00 AM - 9:00 PM
Day Aarthi
Monday - Saturday 12:00PM
Sunday - 1:30 PM
Evening Aarthi
Monday - Sunday 08:00 PM
Volunteers are needed for the following committees, if you are interested please signup using your email address for emails regarding activities and help needed at the temple.Thank you very much for your support.
Food
Construction
Fund Raising
Cultural Activities
Newsletter
Operations
IT Support (Website Maintainance)
Sloka Classes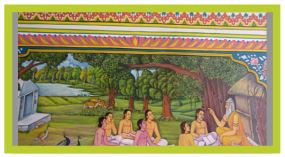 Sunnyvale Gurukul classes are in progress.
Click here
or you may reach out to sunnyvalegurukul@gmail.com for more details.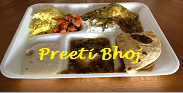 Upcomming Preeti Bhoj