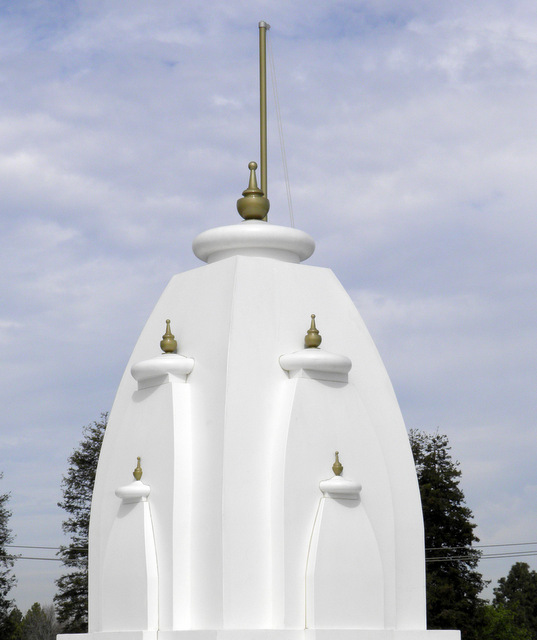 Sunnyvale
Hindu Temple & Community Center
Sunnyvale Hindu Temple
450 Persian Drive, Sunnyvale CA 94089
Contact Us:
hindutempleofsunnyvale@gmail.com
(408) 734-4554, (408) 734-0775
Panchangam
(For: Sunnyvale, CA Time)
Temple Timings
Monday to Sunday
08:00 AM - 9:00 PM
Day Aarthi
Monday - Saturday 12:00PM
Sunday - 1:30 PM
Evening Aarthi
Monday - Sunday 08:00 PM
Donations for Sunnyvale Hindu Temple
Support Your Temple.
Make Your Donations to Hindu Temple, South Bay.
Our Tax Exemption ID # : 77-0304010

Send your Donation Checks to:



Hindu Temple, South Bay


450 Persian Dr, Sunnyvale CA 94089

You can now donate ONLINE using secured means with your credit-card or checking account.

Note: Please enter "Shipping Address" on PayPal screen if you like to have a separate receipt from us.

Click on the image below to make a donation online

For donation inquiries please call Hitesh Patel at: 408-888-2905
Sloka Classes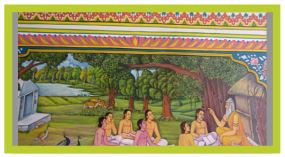 Sunnyvale Gurukul classes are in progress.
Click here
or you may reach out to sunnyvalegurukul@gmail.com for more details.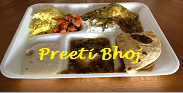 Upcomming Preeti Bhoj