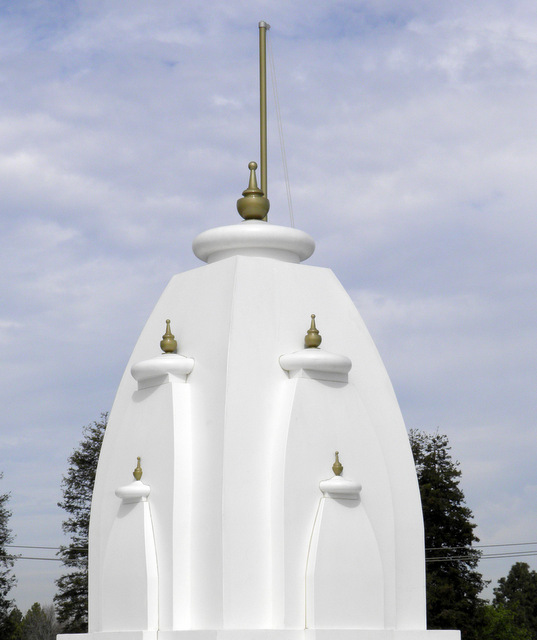 Sunnyvale
Hindu Temple & Community Center
Sunnyvale Hindu Temple
450 Persian Drive, Sunnyvale CA 94089
Contact Us:
hindutempleofsunnyvale@gmail.com
(408) 734-4554, (408) 734-0775
Panchangam
(For: Sunnyvale, CA Time)
Temple Timings
Monday to Sunday
08:00 AM - 9:00 PM
Day Aarthi
Monday - Saturday 12:00PM
Sunday - 1:30 PM
Evening Aarthi
Monday - Sunday 08:00 PM
Prerna 2019 - Fund raising event
In an effort to raise money to help communities and people recovering from natural disasters, Sunnyvale Hindu Temple is organizing a fund raising event on Jan 19. It is an evening of entertainment for the family with performance by a young and upcoming Bay Area band called Omkara. Please find the event details below and Click here to buy the tickets through secure Paypal Payments..
Sloka Classes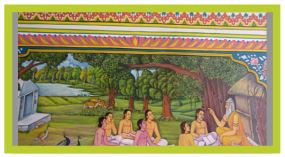 Sunnyvale Gurukul classes are in progress.
Click here
or you may reach out to sunnyvalegurukul@gmail.com for more details.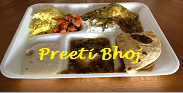 Upcomming Preeti Bhoj